On-demand Home Services: The Next Big Trend
With the growth of digital revolution across the world, people can meet their needs hassle-freely through the internet and mobile apps. Especially when it comes to availing on-demand home services, household services apps have become hot buzz nowadays. From hiring somebody to repair faulty home appliances to getting beauty treatment done at home, now all such services are available just a tap away. As the world has become fast paced and people have mere time to rest, the home services apps have become utmost needs of everybody. That is why an increasing number of startup entrepreneurs are taking their feet forward to this industry and introducing on-demand home services with user-friendly apps that set them apart.
A report says, the worldwide online market of on-demand home services to grow at a CAGR of 49% (approx.) during the period of 2017 to 2021. Be it UrbanClap, TaskRabbit, or HouseJoy, these startups have become the huge success in the on-demand home service industry. They have brought a revolution with their business model innovations and awesome apps.
If you are among those who want to invest in on-demand home service app development but have doubts in mind, this post will certainly help you. In this post, I will discuss why you should invest in a home service app, what features a home service app should have to become successful and proven growth strategies for your home service startup business. So, without further ado, let's start the discussion.
Why Home Services Apps Are Huge Hit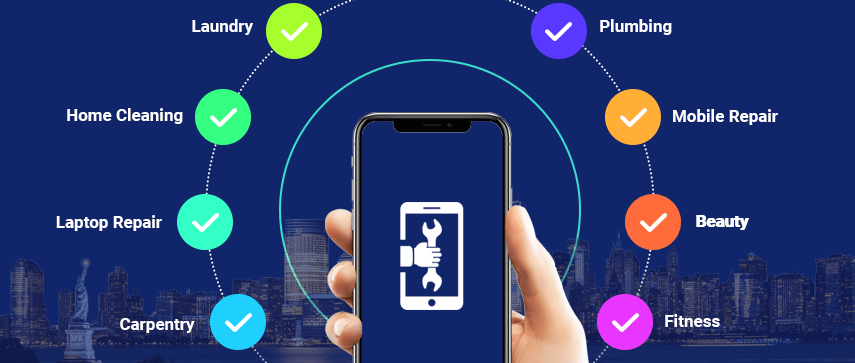 The leading names in the on-demand home service market have become successful because they provide a clear and unique value proposition to their customers. Their apps have a good interface and help them stay ahead of the curve. From plumbing to carpentry, beauty to fitness, they offer various categories of services right at every customer's doorstep. HouseJoy, Zimmber, UrbanClap etc. are such successful startups that have brought change in the household services industry.
Why You Should Invest in the On-demand Home Service Industry
Day by day both the competition in the on-demand home service market and the consumer needs are increasing. Thus investing in this field is a wise idea. Here are 3 key reasons why your investment in this industry can give you high ROI.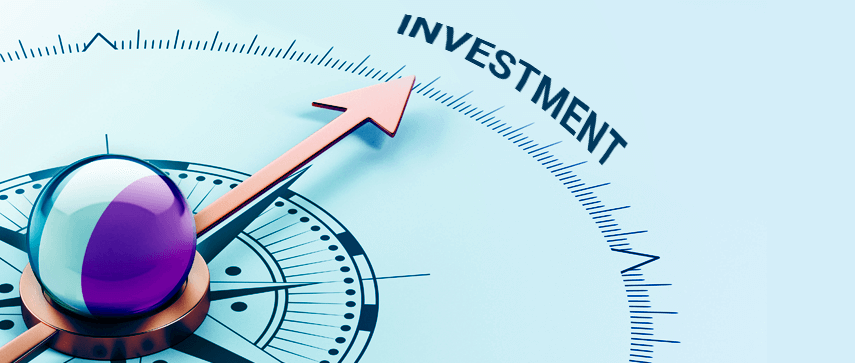 The ease of access and convenience to avail are the two features of on-demand home services. A large group of people who pick the internet to meet their daily needs they prefer to have home services apps on their smartphones.
The adoption of smartphones and the penetration of the internet are growing these days. This trend increases the demand for availing on-demand home services through apps.
The growing urbanization has brought changes in the daily lifestyle of people. People's lives have become busier than before and thus instead of taking time out from tight work schedule and battling the traffic in a city to avail a service, they prefer to get the same service in their doorstep. That is why the demand for on-demand home service apps are growing. All the household services at affordable prices are just a tap away and can be delivered as per consumers' time and convenience.
In a nutshell, on-demand home service will become the next big trend in near future. So, if you want to disrupt this platform, you must have an app like UrbanClap or any other recent on-demand service giant. Let's have a look at what features an ideal app for home services should have to help you meet your customers' needs effectively and seamlessly.
To read more about On-demand Home Services visit Mobisoft Infotech.