Cryptocurrencies and initial coin offerings have become almost ubiquitous in 2017. According to blockchain media outlet CoinDesk, companies have raised over $2 billion via ICOs this year. By comparison, the total amount raised between 2014 and 2016 was just $295 million.
More-traditional investors are also spending increasing amounts of money on companies operating in the space. Blockchain- and cryptocurrency-focused businesses worldwide have raised just over $1 billion in venture funding in 2017, per the PitchBook Platform.

The boom has been felt in Europe. Late this summer came the reported development of a Russian crypto association, while three years ago, the Estonian Cryptocurrency Association was launched. And in January, the Crypto Valley Association was founded in Zug, Switzerland.
"We started off with 16 founding members," said Tom Lyons, chair of the communications working group at CVA. "This has grown to over 500."
Zug is certainly attracting a number of startups to set up base there—and not all with the intention of raising an ICO. Cryptocurrency exchange platform ShapeShift, for example, raised $10.4 million in Series A funding in March.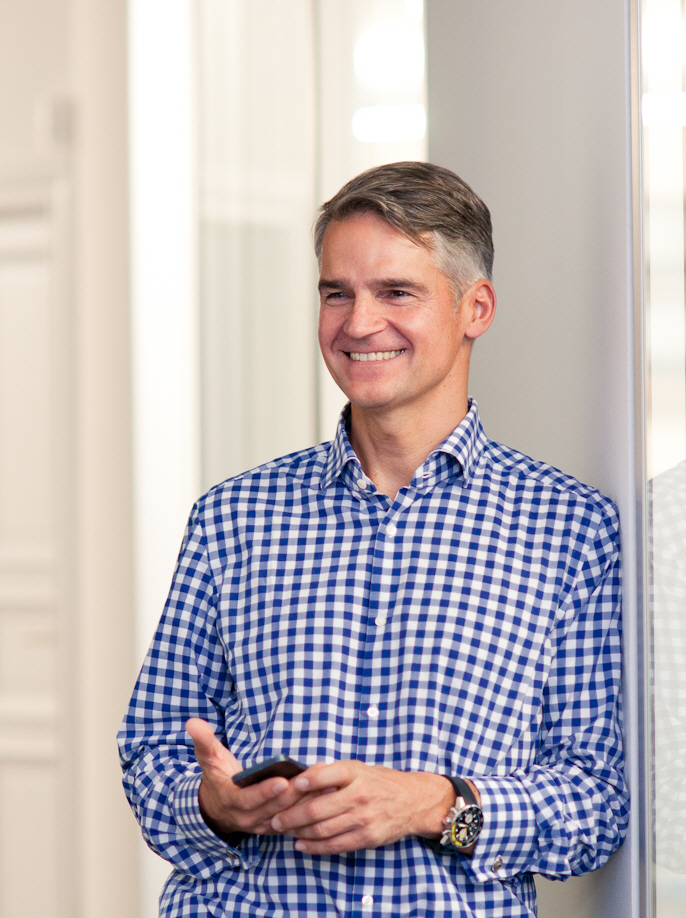 Christian Nagel (pictured), a partner at Earlybird Capital, which led the ShapeShift deal, is clear on the fact that crypto's potential comes from the underlying tech. "We don't say we invest in blockchain; we invest in product," he said. "What attracted us was the very frictionless way to exchange the cryptocurrency.
"We will see much more tokenised efforts which can be exchanged over, or you need a platform to exchange. Today, you see ICOs, but you can hardly trade them except for where they launched. We don't believe in that."
That isn't a uniform opinion in the industry, however. Just recently, early-stage investor Seedcamp held a first close on £41 million for its fourth fund, with the added extra of having the approval to invest in crypto tokens as an LP-backed, GP-run vehicle.
"We've always been adapting to the needs of founders and the best way to support them through financing structures that fit their needs," said Carlos Espinal, managing partner at Seedcamp. "In that spirit, we did seek approval to make sure that our investors were comfortable with the fast-emerging structure of crypto tokens and what they can afford the companies that issue them."
Token fundraising?
The ICO phenomenon of this year is something that Nagel thinks, overall, isn't sustainable. "In the end, many of those ICOs wouldn't have qualified for seed funding from a professional VC."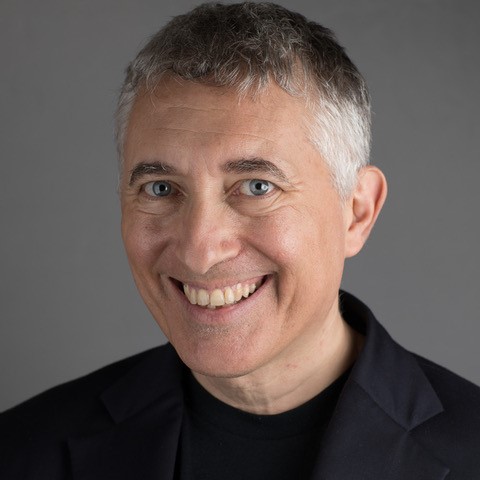 For Switzerland's CVA, the rise in ICOs is something that is to be welcomed but also needs support. To this end, it has begun drafting a code of conduct, bringing in experts from areas such as tax, law, cybersecurity and accounting to help do so.

"The tokenisation of capital raising is something we think will become more widespread," said Lyons (pictured). "But we are definitely for regulation. The question now is simply in what form it comes."
Espinal agrees. "I think it will endure, but not in its current state," he said. "There will be a maturation of structures, a maturation on how to align interests between all participating parties, and a maturation on how to deal with regulation and integration into existing financing models."
VC's future
Some have heralded the rise of tokens as something that could fundamentally alter the fundraising landscape. Indeed, our recent interview with Draper Esprit's Simon Cook outlined a critique of the LP model.

"It is important to keep in mind that a meaningful innovation in structuring financing has been created and that as a community, we should not vilify its capabilities because it has been used, at times, improperly."
Seedcamp managing partner Carlos Espinal
Nagel acknowledges that, with the crypto influence, something will have to give. "Funds will be structured differently, or at least there will be other forms of structures in the future," he said.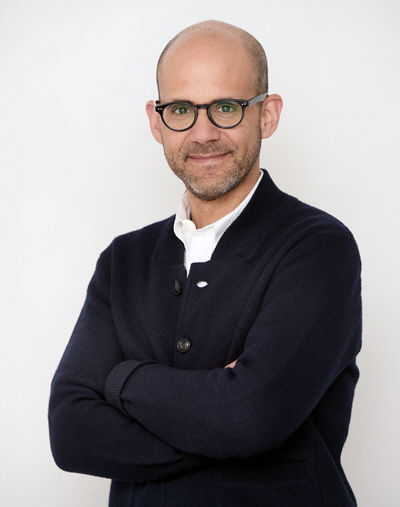 For Espinal (pictured), much of the slapdash press surrounding ICOs and cryptocurrencies has masked a pointed development that could benefit both startups and VCs. "It is important to keep in mind that a meaningful innovation in structuring financing has been created and that as a community, we should not vilify its capabilities because it has been used, at times, improperly," he said.
"We see this space maturing, and as part of that, a flourishing of a new type of startup that benefits from a decentralised architecture and an emerging funding structure that benefits both protocol developers and early investors."
While it may change the investment landscape, VC experience will still very much count for something in the future. "The importance of VC is not just to provide money, but to provide support and build companies and make them grow faster," Nagel said, adding that there will always be a need for that human advice. "You can't algorithm this. It's more about people, getting a feel for the business, and getting a feeling for how great the market is. Building companies doesn't always happen in a straight line. They always encounter issues, so I think this will stay."
Lyons agrees—to an extent. "I think VCs feel something is wrong and that change is in the air," he said. "There will always be a role for VCs at least as advisors, but cryptocurrencies are changing the rest."